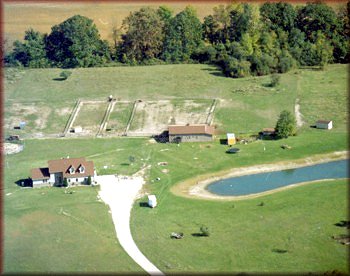 Welcome to Quarter Scale Farm
Breed & Show Quality
Miniature Shetlands
Registered AMHR / ASPC
AMHR member since 1993
Quarter Scale Farm is a small family run breeding farm located on 30 acres in Emmett, Michigan.
We are one half hour west of Port Huron and one hour north of Detroit.
Our goal is the pure enjoyment this breed has to offer, whether in the showring or the backyard.
We take pride in every aspect of our farm. Our foals are imprinted at birth and weaned in pairs.
Our stallions are turned out daily. The mares are spoiled and turned out on five acres of pasture.

All horses are sold with current vaccinations, dewormed, regular dental work and trims.
Payment plans accepted.
Local transportation, pedigrees and referrals available.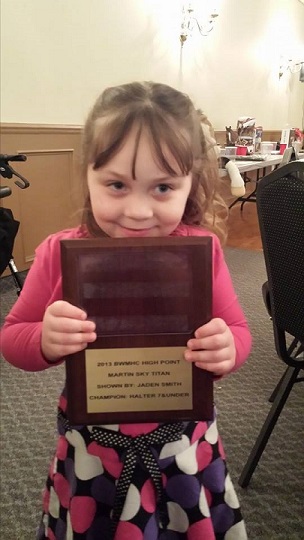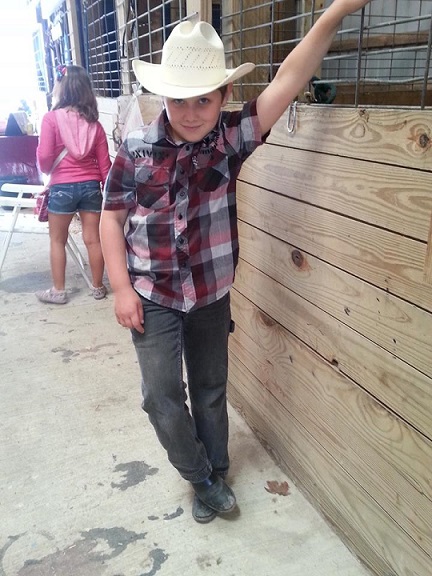 Jayden highpoint peewee over halter award &nbsp Our little cowboy, Justin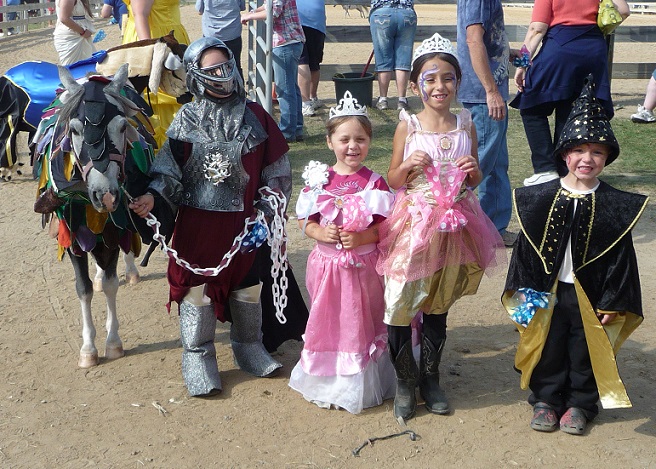 All of the grandkids







Stallions | Shetland Mares | Geldings | Foals

For Sale | Photo Gallery | Home | Links







Quarter Scale Farm
P.O. Box 102
Emmett, MI 48022
(810)-531-6784
or Dayna Smith (810)824-1257





Check out Deana's FaceBook Page

Deana Allen Gafken

Create Your Badge












This web site was last updated April 8th, 2014.







Copyright © 2007
All Rights Reserved: Quarter Scale Farm
Site Designed & Maintained by:
Quarter Scale Farm